Current projects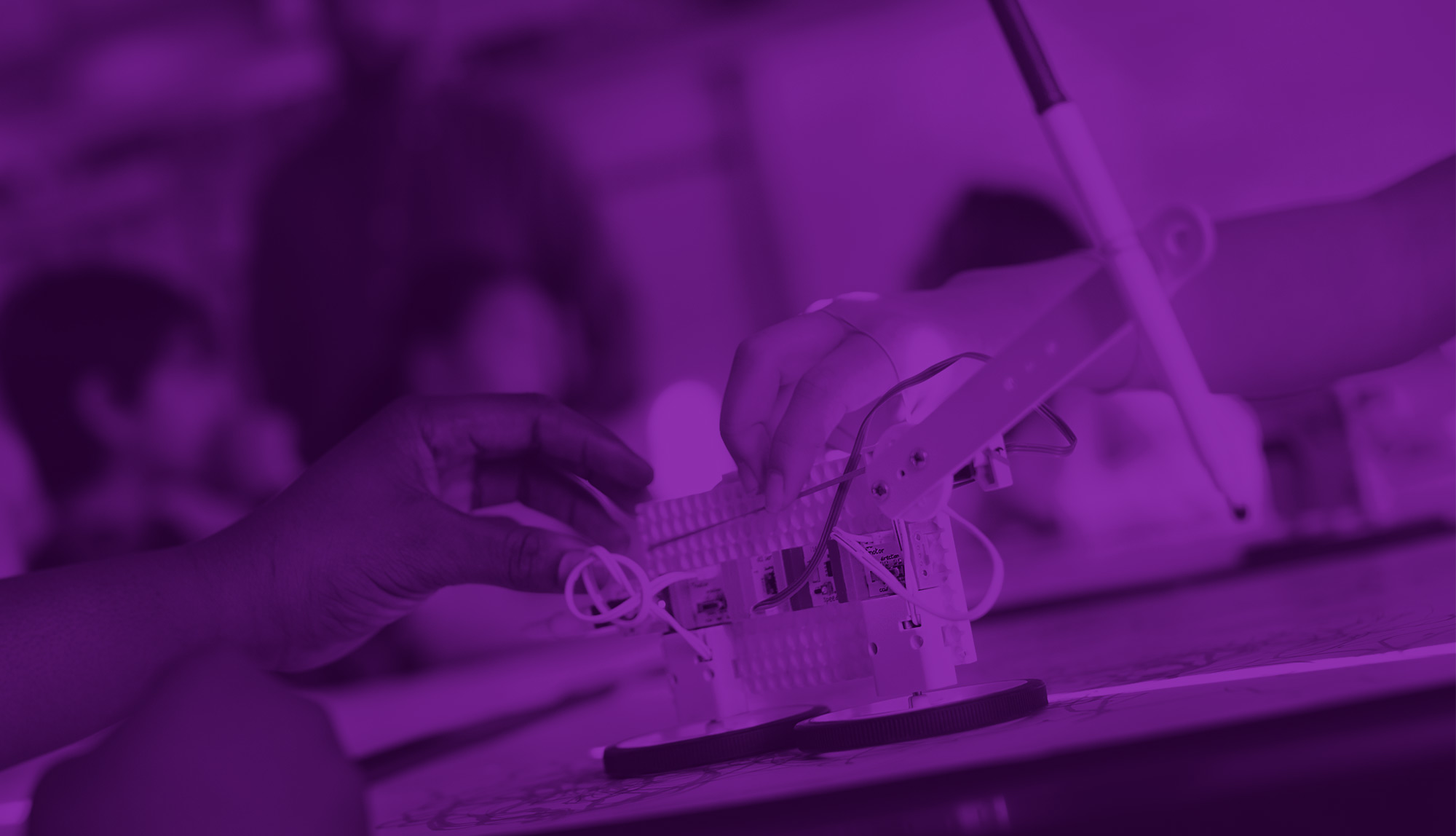 Previous projects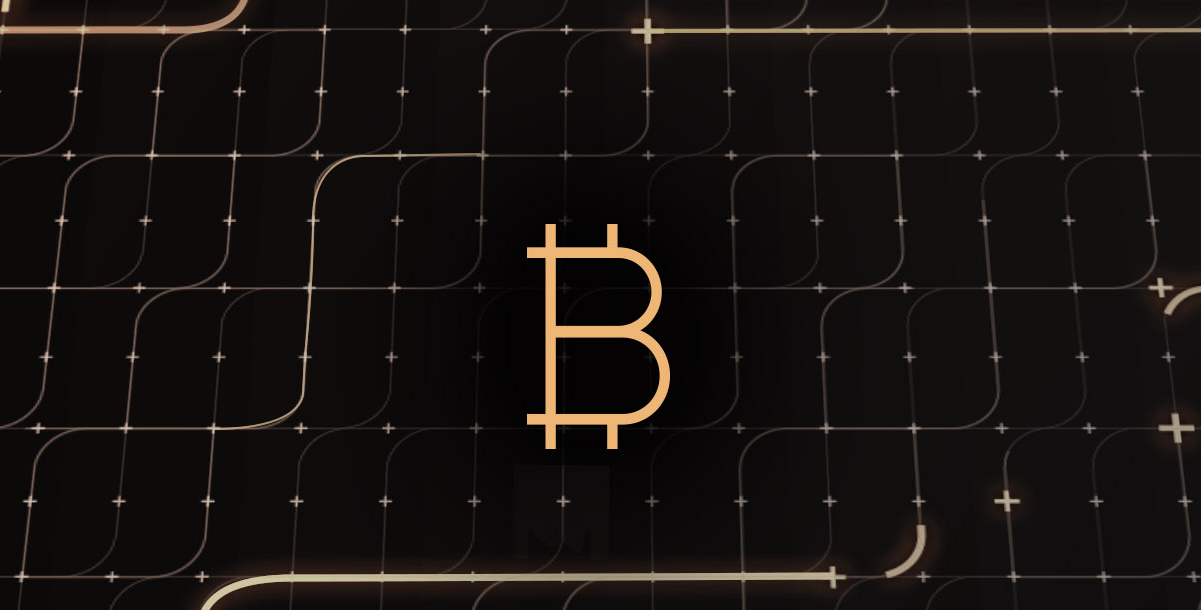 Build Bitcoin Apps
Eesti 2.0 will provide Estonian schools with instructions on how to get started with bitcoin computing and machine-to-machine micropayments.

Learn more >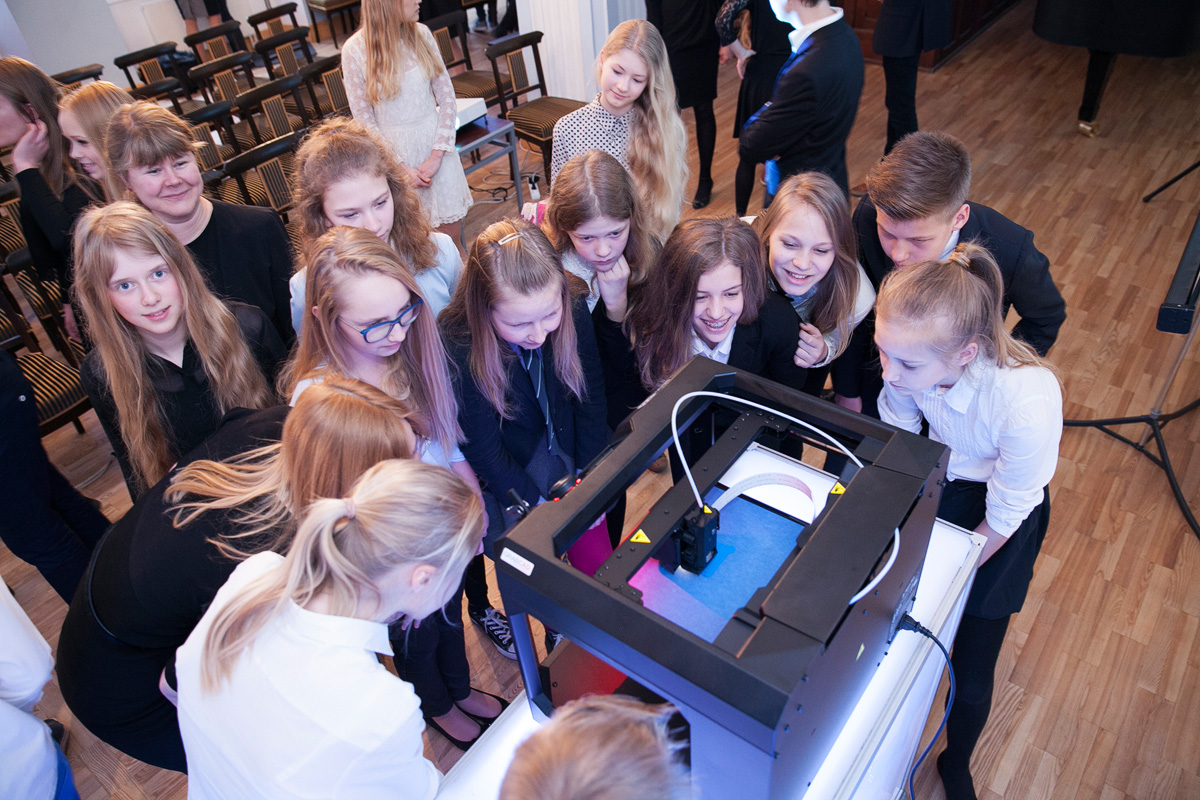 3D Printers for 50 Estonian Schools
In the spring of 2015 Eesti 2.0 ran a pilot program delivering MakerBot Replicator 3D printers to 50 Estonian schools.

Learn more >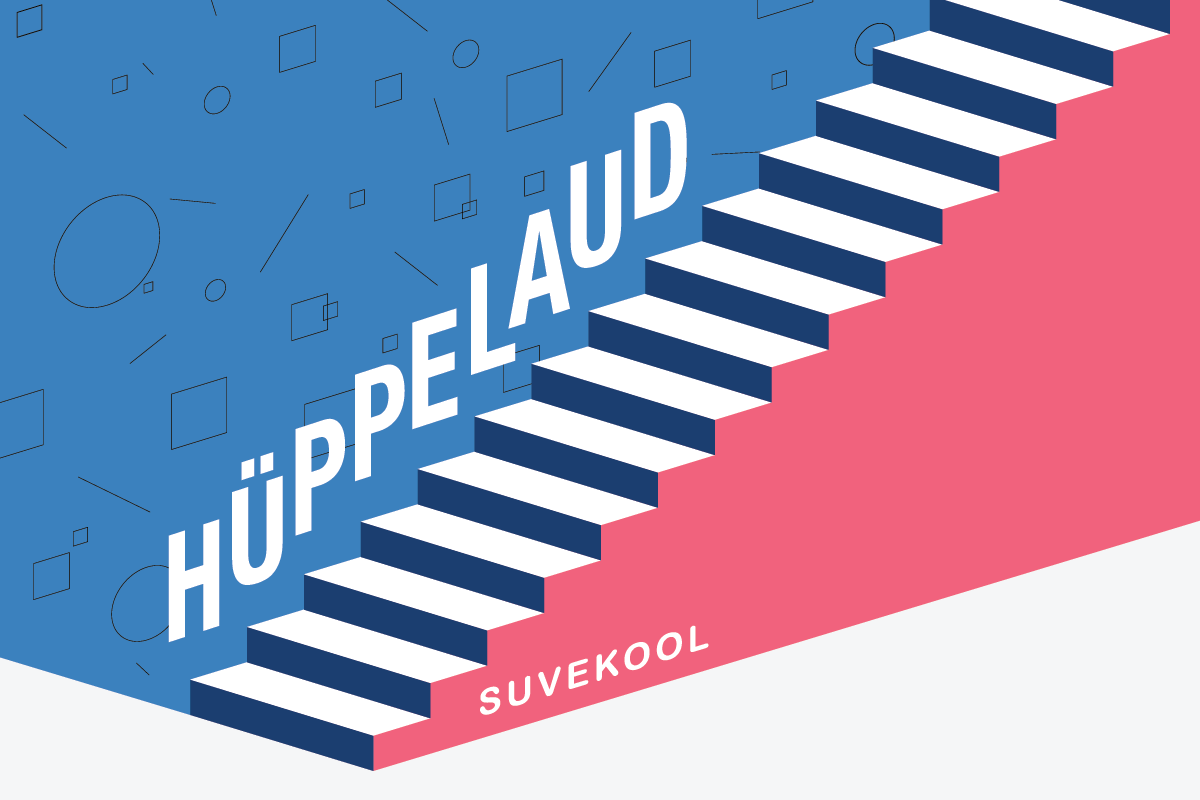 Hüppelaud
"Hüppelaud" is a summer program for Estonian 3rd-4th level school students (age 14-19), encouraging them to build products in rapid prototyping mode.

Learn more >